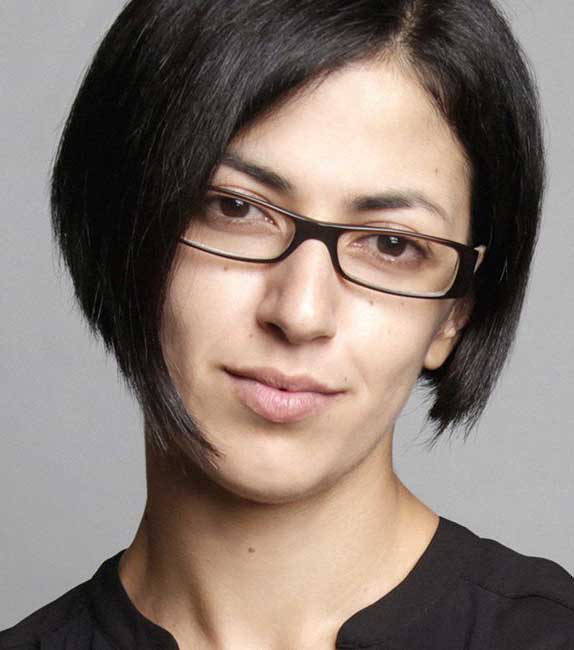 Special Secretary for the Protection of Unaccompanied Minors
She is a psychologist with a post-graduate degree and a doctorate degree (PhD) from the Medical University of the National and Kapodistrian University of Athens.
he is a Lecturer of public health in the Medical School of the European University of Cyprus.
She has participated as a scientific and research advisor in numerous national, European and international programs that relate to health policy, psychological treatment, and treatment of mental disorders and chronic mental diseases.
She has presented and published peer-reviewed research papers in more than fifty (50) national, European, and international conferences.
In November 2019, the prime minister, Kyriakos Mitsotakis appointed Irene Agapidaki as National Coordinator of unaccompanied minors. Since February 2020 she is the Special Secretary for the protection of unaccompanied minors.