On 31 January 31 – 1 February 2023, a delegation of State Officials of Morocco, headed by representative from the Moroccan Ministry of Interior, accompanied by officials of the International Center for Migration Policy Development (ICMPD), visited the Ministry of Migration and Asylum at "Keranis" building, as part of their visit to Greece for the purposes of the "Border Management Program for the Maghreb Region – BMP / Morocco Component" implemented by ICMPD and co-financed by the EU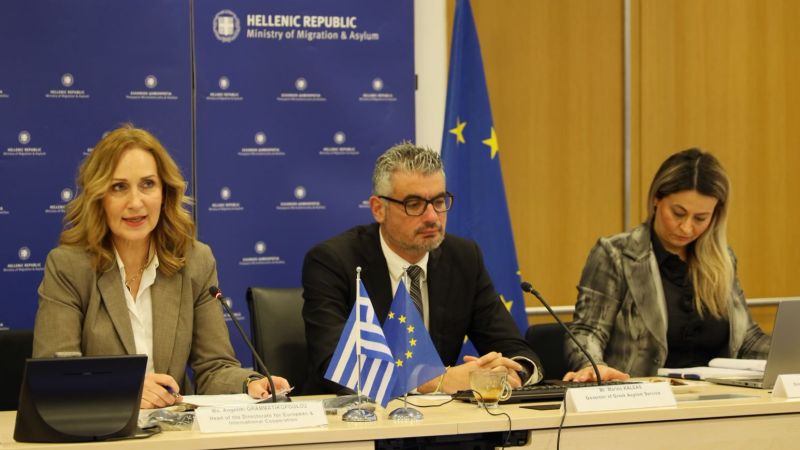 The visit was organized by the Directorate for European and International Cooperation of the Ministry of Migration and Asylum in collaboration with ICMPD and included a comprehensive briefing on the management of migration in Greece and the ways to address related challenges
The Moroccan delegation was extended a warm welcome by the Secretary General of Migration Policy, Mr. Patroklos Georgiadis, followed by a presentation on the development of migration phenomenon in Greece, as well as on the establishment, new structure and mission of the Ministry, given by the Head of Directorate for European and International Cooperation, Ms. Angeliki Grammatikopoulou. Subsequently, the Head of the ICT Directorate General, Dr. Anastasios Salis, and the Head of the ICT Applications Directorate, Mr. Christos Kanios, gave a presentation on the digital transformation, digitization procedures in the area of asylum, as well as digital management and security systems.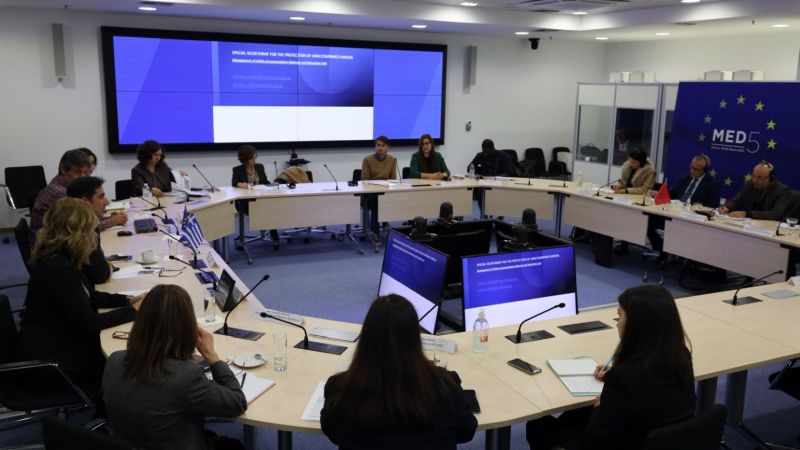 Next, the discussion focused on the protection of unaccompanied minors, with an introductory presentation by the Special Secretary for the Protection of Unaccompanied Minors, Mr. Heracles Moskoff, and a description of the work of the Special Secretariat in various fields by competent officials, followed by a visit to a UAMs accommodation centre.
During the second day of the visit, the Moroccan delegates were briefed about the work of the Hellenic Coast Guard, with a particular focus on issues of border protection, management of incidents in the maritime domain and Search and Rescue (SAR) procedures, with presentations by the Head of the Integrated Maritime Surveillance Bureau, Captain Georgios Christianos and Lieutenant Kalliopi Trichia.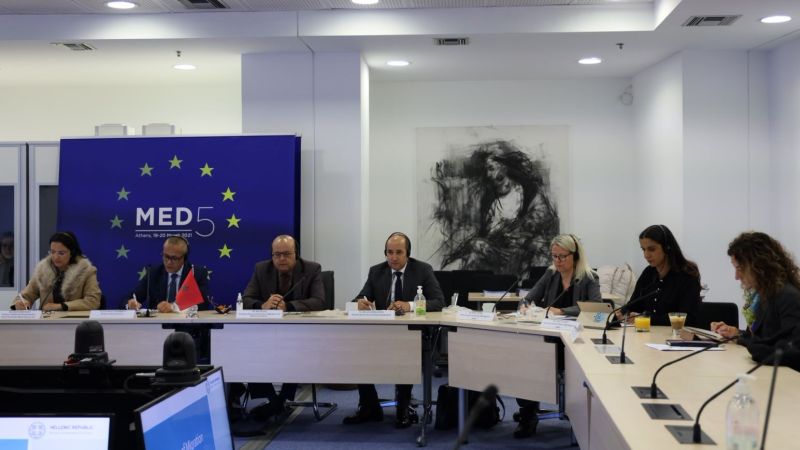 Subsequently, the Governor of the Asylum Service, Mr. Marios Kaleas, together with the Director of Support of the Asylum Service, Ms. Vasiliki Kakosimou, presented the latest developments and the existing framework of international protection procedures in our country. Representing the General Secretariat for Reception of Asylum Seekers, Ms. Angelika Chantzou, Head of cabinet of the Secretary General for Reception and Ms. Evangelia Ktistaki, Director of Support of the Reception and Identification Service, provided detailed explanations about the national reception system, referring to the areas of reception, identification and accommodation. Finally, Ms. Jette Christiansen, Head of the Office of the European Union Agency for Asylum (EUAA) in Greece, focused on the EUAA's contribution and its cooperation with the Greek Authorities in dealing with the challenges.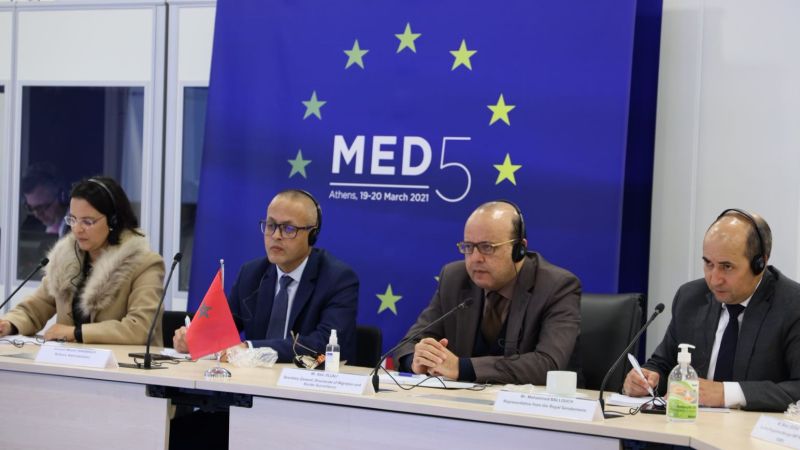 In view of reforming the migration and asylum system in their country, the delegates of Morocco expressed interest in further cooperation with the Ministry of Migration and Asylum. As part of the visit, the Moroccan/ICMPD Delegation also visited the accommodation facilities in the island of Samos and the Schisto area