Ministry of Migration and Asylum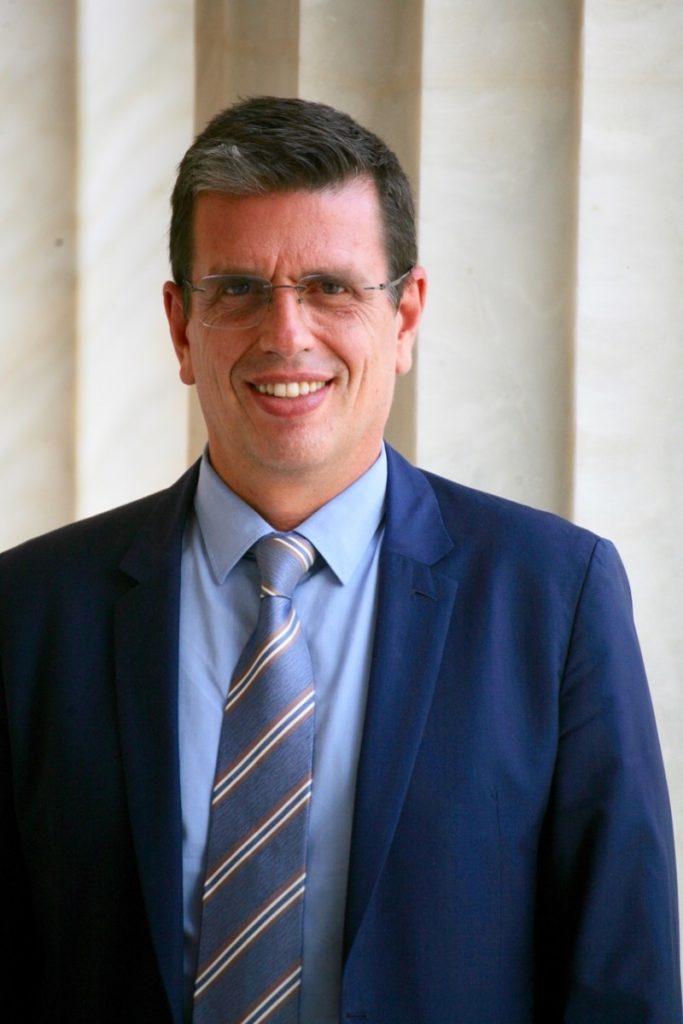 Minister of Migration & Asylum 
Dimitris Kairidis was sworn in as Minister of Migration and Asylum on June 27, 2023. He has served as Vice Chairman of the Committee of European Affairs of the Hellenic Parliament and as the head of the Greek parliamentary delegation to the Conference on the Future of Europe, where he served as Co-Chair of the Working Group on Migration.
By profession, he is a Professor of International Politics at Panteion University of Athens and has taught at many universities in Greece and abroad, including Harvard and Tufts. He has published extensively on international politics, including books on nationalism and ethnic conflict, US foreign policy and Greek-Turkish relations both in Greek and in English.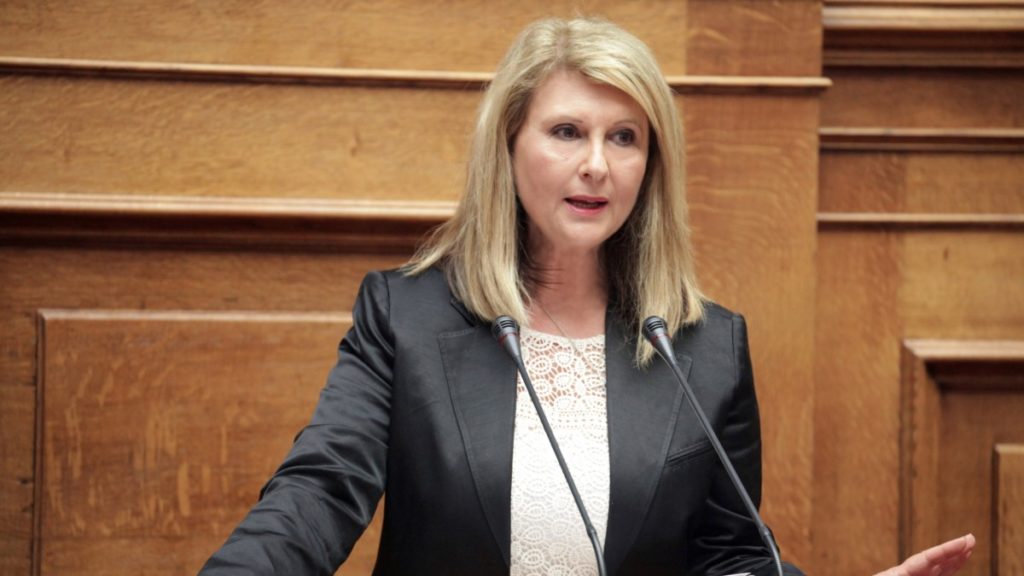 Sophia Voultepsi is Deputy Minister of Migration, responsible for Integration and parliament member with the political party of Nea Dimokratia. In the past she has served as Served as Deputy Minister to the Prime Minister and as the first woman in the position of Parliamentary Spokeswoman.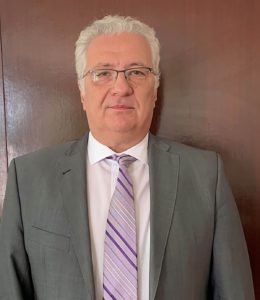 Secretary General of Migration Policy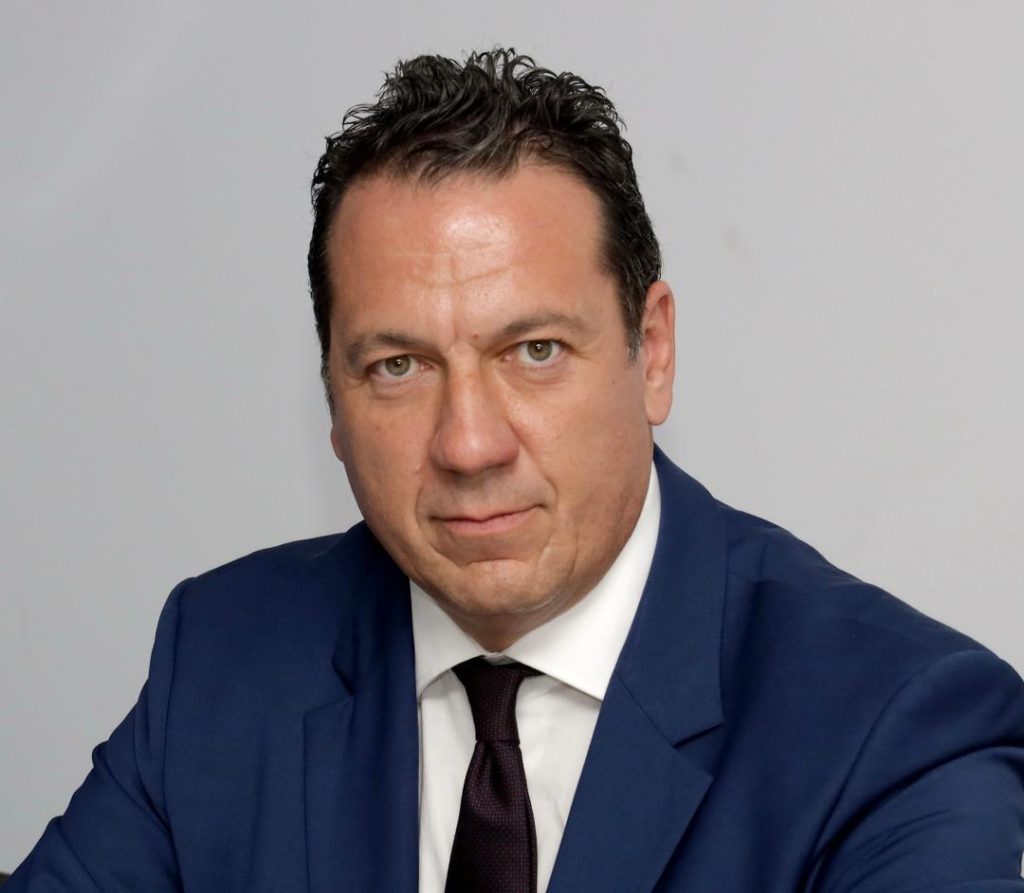 Secretary General for Reception of Asylum Seekers
General Secretary for Vulnerable Persons and Institutional Protection
Ourania Stavropoulou is Permanent Secretary of Migration and Asylum. She has considerable experience in policy for legal migration and asylum having served as a national representative for migration in the European Union. As a permanent state employee of the Ministry of Interior, she managed projects relating to local government, human resources, migration, education and civil status.
Former Ministers, Acting Ministers, Deputy Ministers and Permanent Secretaries
Ministry of Migration and Asylum
Caretaker Minister: Daniel Esdras 26/05/2023 – 27/06/2023

Minister: Panayiotis Mitarachi 15/01/2020 – 26/05/2023

Alternate Minister George Koumoutsakos  15/01/2020 – 4/01/2021
Deputy Minister: Sofia Voultepsi, 05/01/2021 – 26/05/2023
Permanent Secretary Fotini Koulouri: 30/10/2020 – 11 06/2022
Ministry of Migration Policy
Minister Dimitris Vitsas: 28/02/2018 – 9/07 2019
Minister Giannis Mouzalas: 05/11/2016 έως 27/02/2018