MInistry of Migration and Asylum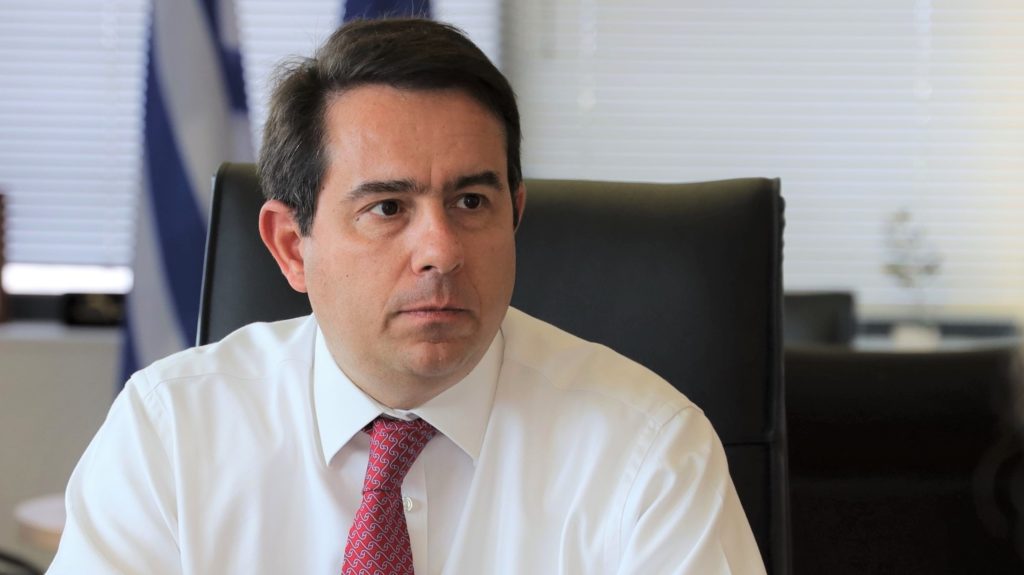 Notis Mitarachi was appointed Minister of Migration and Asylum in January 2020 and in August 2022 was made a regular member of the Government Council for National Security (KYSEA). Previously, he served as Deputy Minister of Labor & Social Affairs (2019-2020) and as Deputy Minister of Development and Competitiveness (2012-2015). During the Greek Presidency (2014), he held the position of President of the Council of the European Union - Foreign Affairs (Trade).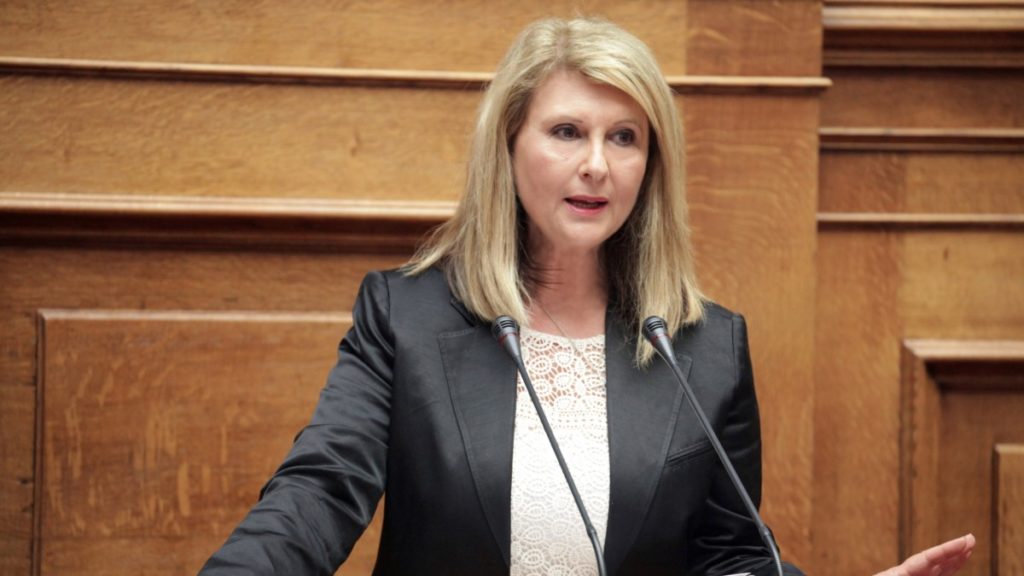 Sophia Voultepsi is Deputy Minister of Migration, responsible for Integration and parliament member with the political party of Nea Dimokratia. In the past she has served as Served as Deputy Minister to the Prime Minister and as the first woman in the position of Parliamentary Spokeswoman.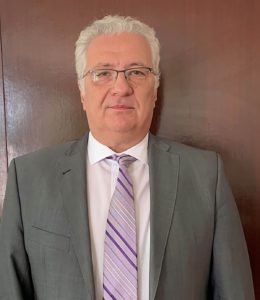 Secretary General of Migration Policy
Secretary General for Reception of Asylum Seekers
Secretary Special for the Protection of Unaccompanied Minors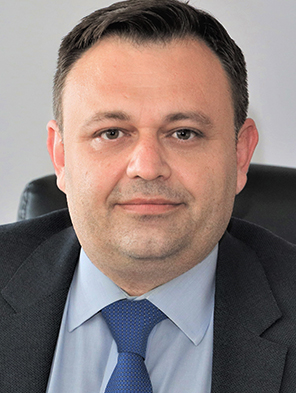 Evangelos-Apostolos Konstantinou
Secretary Special for the Coordination of Stakeholders
Ourania Stavropoulou is Permanent Secretary of Migration and Asylum. She has considerable experience in policy for legal migration and asylum having served as a national representative for migration in the European Union. As a permanent state employee of the Ministry of Interior, she managed projects relating to local government, human resources, migration, education and civil status.
-Minister Dimitris Vitsas: February 28, 2018 until July 9, 2019
-Minister Giannis Mouzalas: November 5, 2016 until February 27, 2018
-Alternate Minister George Koumoutsakos: January 15, 2020 until January 4, 2021
-Secretary Special for the Protection of Unaccompanied Minors Irini Agapidaki: November 2019 until January 2022
-Permanent Secretary Fotini Koulouri: October 30, 2020 until July 11, 2022