MInistry of Migration and Asylum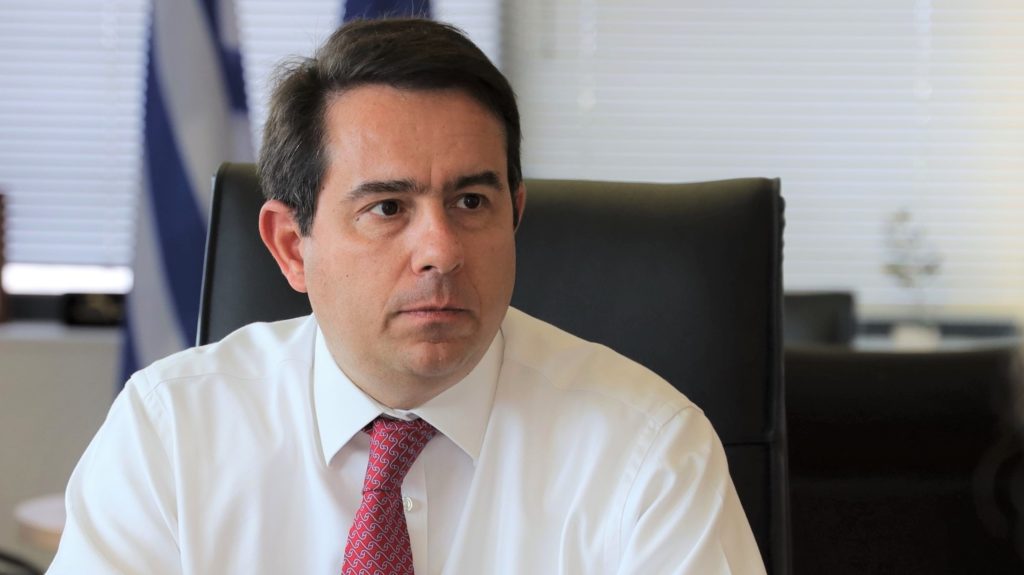 Notis Mitarachi is Minister of Migration & Asylum and an MP in the constituency of Chios (New Democracy Party - EPP). During the Hellenic Presidency of the Council of the EU (first Semester 2014) he served as President of the Council of the European Union – Foreign Affairs (Trade). In the period 2012-2015 he served as Deputy Minister for Economic Development and Competitiveness, responsible for Strategic and Private-Sector Investments, Public-Private Partnerships, Exports and International Trade Relations...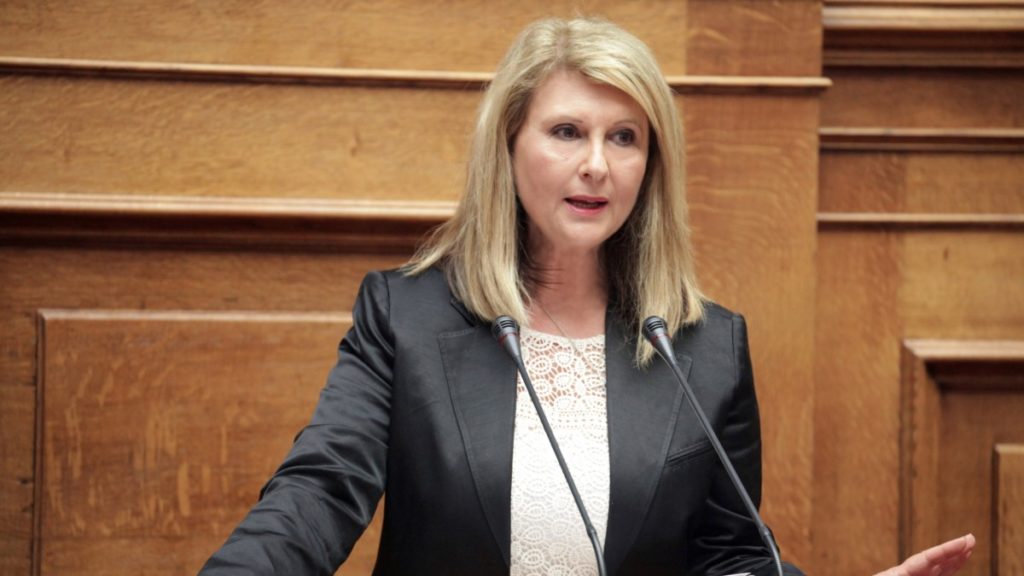 Sophia Voultepsi is Deputy Minister of Migration, responsible for Integration and parliament member with the political party of Nea Dimokratia. In the past she has served as Served as Deputy Minister to the Prime Minister and as the first woman in the position of Parliamentary Spokeswoman.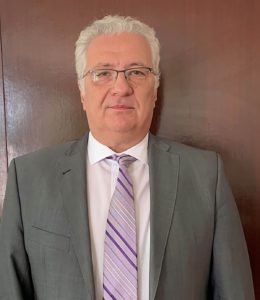 General Secretary of Migration Policy
General Secretary of Reception of Asylum Seekers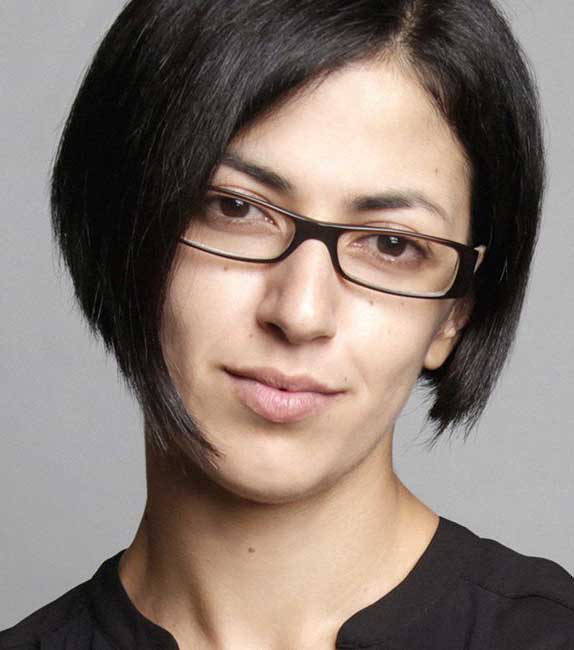 Special Secretary for the Protection of Unaccompanied Minors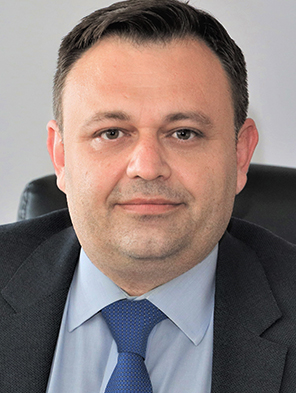 Evangelos-Apostolos Konstantinou
Special Secretary for the Coordination of Stakeholders