During his visit to Pakistan, the Minister of Μigration and Asylum, Mr. Notis Mitarachi was received by the Prime Minister, Mr. Imran Khan.

Earlier, Mr. Mitarachi had talks with the Minister of Pakistani Foreign Affairs and Human Resources Development, Mr. Muhammad Ayub Afridi. The two Ministers exchanged views on ways to strengthen cooperation between Greece and Pakistan in the fields of legal migration, but also in the fight against illegal arrivals in Greece.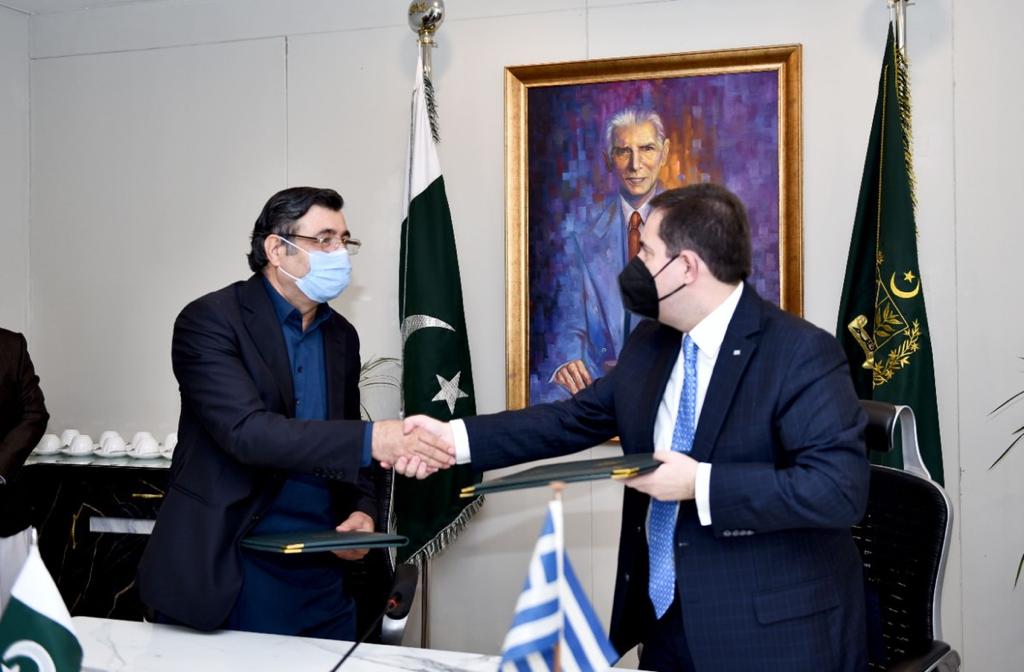 Mr. Mitarachi and Mr. Afridi agreed on the need to promote legal routes of orderly migration to the detriment of smuggling networks that endanger human lives.
Converging on the above aspirations, the Ministers of Greece and Pakistan signed a Declaration of Intentions to establish technical talks between the two Ministries, as well as to sign a memorandum of cooperation in the near future, which will cover, on the one hand, issues of legal migration and returns of illegal migrants.
Mr. Mitarachi invited Mr. Afridi to visit Greece in the coming months, in order to continue their talks.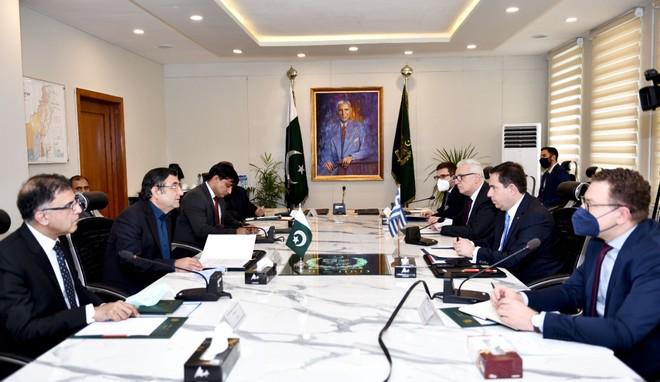 The two Ministers presented the results of their talks to Pakistani Prime Minister Imran Khan, pledging to seek effective solutions to migration issues. The Pakistani Prime Minister expressed his satisfaction with the Greek approach, congratulating the two Ministries for the desire to strengthen cooperation in matters of legal and combating illegal migration.
After the meetings, Mr. Mitarachi made the following statement:
"The goal of the Government is to support legal migration so as to meet the needs of the Greek economy, while combating illegal arrivals and the return of those who do not have the right to stay in the country. In terms of legal migration, we propose seasonal employment up to 9 months per year instead of long-term settlement ""